Now, unlock mobile for free
Enter a name or a phone number and unveil the identity behind the call. Your journey towards hassle-free communication starts here.
Absolutely free, no credit card needed. Download the app and start searching now.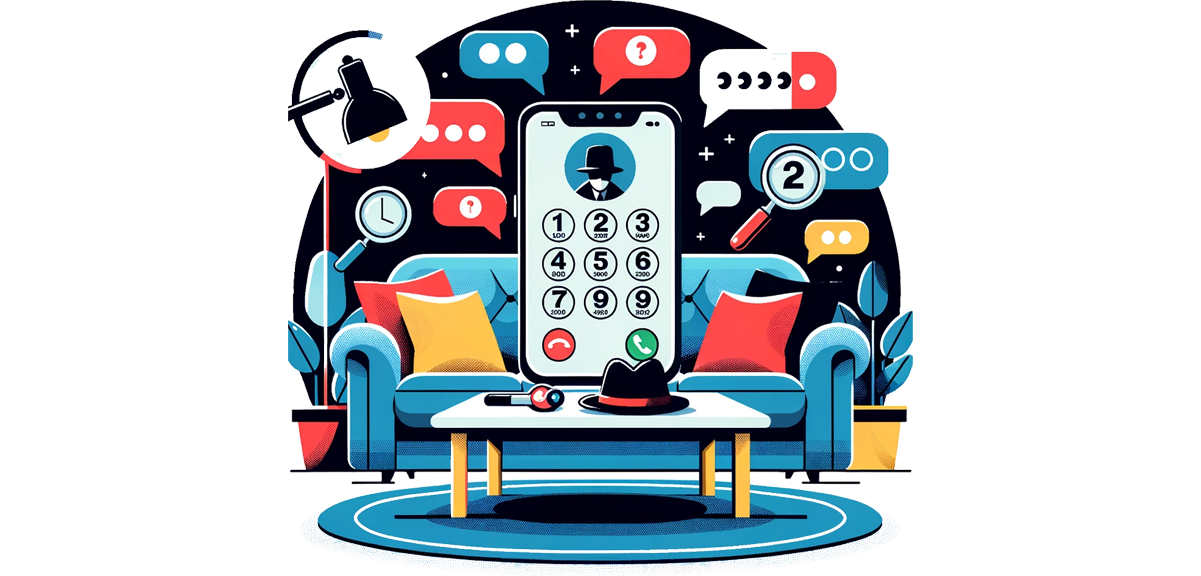 Discover our expanding database of unique numbers, updated daily for your convenience
Our Provisions
We didn't just build an app. We crafted a reliable way to identify calls.
Seamless Search
Effortlessly search for contact information using names or phone numbers.
Reliable Database
Access a constantly expanding database of unique numbers updated daily.
Privacy Assured
Your privacy is our priority, with secure operations and clear data handling policies.
30.77
Percentage of funding achieved through user searches
Unlock the Unknown with Caller Name
Identify unknown callers, and get acquainted with the people behind the numbers.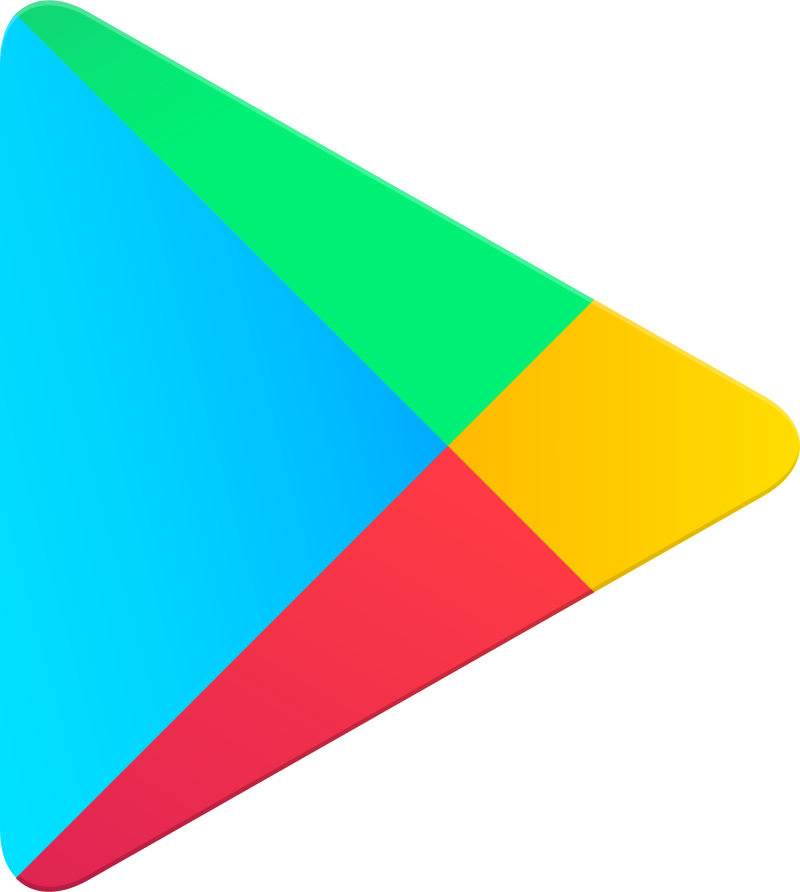 Download the App
Free to use, no annoying ads, and privacy-focused.
Frequently Asked Questions
Your Queries, Answered
Find answers to common questions about our app, its features, and our privacy policy.
Caller Name operates by pooling shared contact lists to help users identify unknown numbers. You can search by name or number, specify countries for your search, and more.
No, sharing your contact list is optional. However, sharing enables you to unlock names alongside numbers in your searches.
You can make a request to have your number removed from our database, ensuring it won't be displayed in any search results.
Yes, the app keeps a history of your searches which you can review anytime.
You can favorite a number from the search results for easy access in the future.